Online Petition To Sell Montana To Canada Is Gaining Support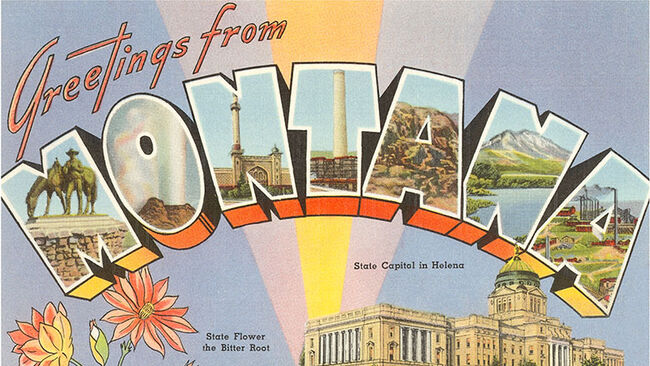 A Change.org petition to sell Montana to Canada is gaining traction with over 7,500 people signing their support. The tongue-in-cheek petition suggesting that we sell the "useless" state for $1 trillion to help pay down the $22 trillion national debt was started by a South Carolina man who identified himself as Ian Hammond. There were no details for his plan, just the suggestion that we "tell them it has beavers or something."
As the number of signatures increased, the Great Falls Tribune had some serious and not-so-serious questions about what would happen if the United States were to actually sell Montana to our neighbor to the North.
What do Americans do about the other $20 trillion in national debt? $1 trillion would only cover a year's federal deficit (projected to be $985 billion in 2019).
Would Montana still be named Montana or would we be Southern Alberta? Better Saskatchewan? 
Does the universal healthcare start right away or is there a waiting period?
Is $10,626 an acre fair? Like some of those acres have skyscrapers. Ok, one of those acres does. And 1 million of those acres are Glacier National Park.
Do we build a wall against North Dakota? Or pile snow there in a Game of Thrones situation?
Mr. Hammond said that he was shocked by how many people signed the petition and could not believe it got picked up by local news sites.
If you look at my profile I'm the person who created the original petition and posted it to reddit (u/vAppleJuice). I'm not here to complain or anything just surprised that so many people have "backed" my "cause." From what I've heard it even made some local news sites in Montana as well as the top 25 of r/all. All in all this is pretty epic.
Photo: Getty Images